Thursday, February 10, 2011
GM to sell Opel Down Under in 2012 (AU) Cars wallpapers and images
From 2012, Opel will be selling its cars in Australia. This will be the brands next step in its export offensive.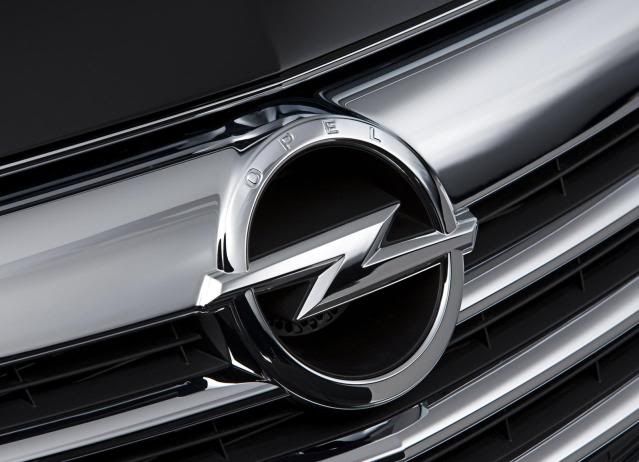 While the full model line-up will be announced near to its production date, we expect the Corsa, Astra, and Insignia to be offered.
0 Comments: